CyberPower Gaming Mouse Pads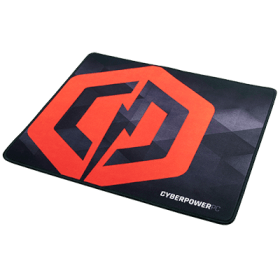 CyberpowerPC FPS Gaming Mouse Pad (14x12 Inches)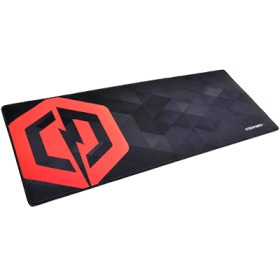 CyberpowerPC FPS Gaming Mouse Pad (30x12 Inches)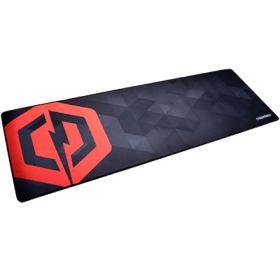 CyberpowerPC FPS Gaming Mouse Pad (36x12 Inches)
Complete your gaming setup with our selection of gaming mouse pads. Choose from a selection of different sized mouse pads, featuring your choice of standard size, a larger 30x12 mat, or a full size desk mat measuring at 36x12 inches.
Gear Store | CyberPower Gaming Mouse Pads | CyberPowerPC FAQs
Are mouse pads necessary?
Ultimately, a mouse pad is not necessary for you to use you mouse. However, you would be missing out on the many benefits that using a good quality mouse pad offers. They give you a nice comfortable surface to rest your arm or wrist, they protect your desk from scuffs and scratches from moving the mouse around, they help improve your gaming performance by giving you a smooth consistent surface that the mouse glides nicely across, and they are another way to customize your gaming setup.
What size mouse pad is best?
Everybody has their own preference for what size mouse pad works for them. Here at CyberPowerPC we have a size that caters to each of most peoples preferences. We have a standard 14x12 inch mousepad, a large mouse pad mat that is 30x12 inches, and lastly a full sized desk mat coming in at 36 x 12 inches. We recommend measuring your setup to figure out which mouse pad will work best with your desk.