Esports Essential Gaming PC
Windows 11 Home AMD Ryzen™ 5 5500 Processor AMD Radeon™ RX 6500 XT 4GB Graphics 16GB DDR4/3600MHz RAM GIGABYTE B550 UD AC ATX Motherboard 1TB WD Black SN750 SE M.2 PCIe SSD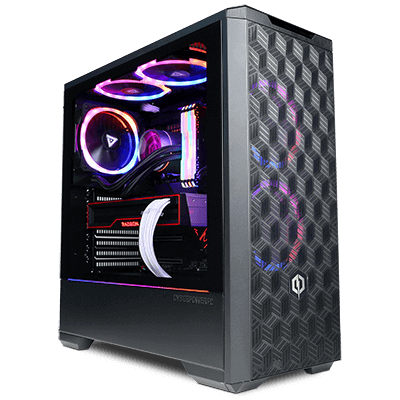 Xtreme 3060 Ti Gaming PC
Windows 11 Home Intel® Core™ Processor i7-13700KF GeForce RTX™ 3060 Ti 8GB GDDR6 32GB (16GBx2) DDR5/6000MHz Memory ASUS PRIME Z790-P WIFI D5 DDR5 Motherboard 1TB WD Black SN750 SE M.2 PCIe SSD
Ultra 3070 Gaming PC
Windows 11 Home AMD Ryzen™ 9 7900X3D Processor GeForce RTX™ 3070 8GB GDDR6 32GB (16GBx2) DDR5/6000MHz Memory ASRock B650M-C AM5 Micro ATX Motherboard 1TB WD Black SN750 SE M.2 PCIe SSD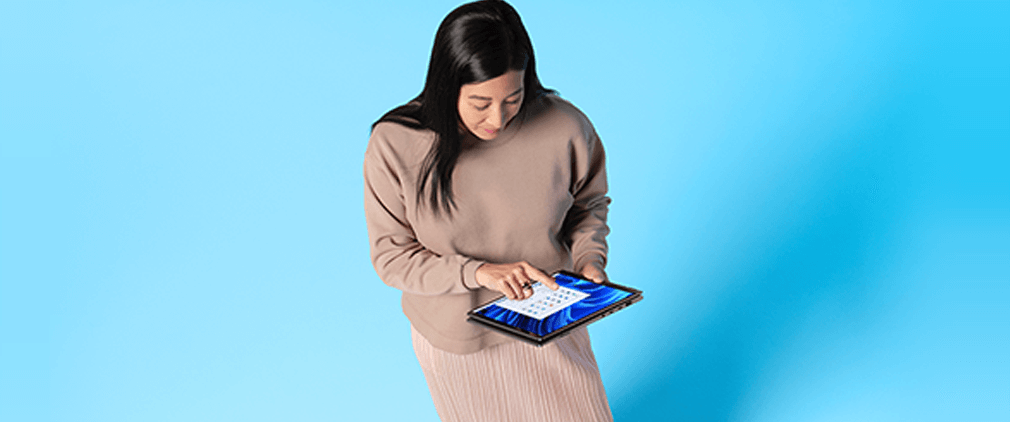 Get a fresh perspective
Less noise, clutter, and chaos. We reimagined the way a PC should work for you and with you. Windows 11 is redefining productivity.
Life's better together
Windows 11 instantly connects you to the people you care about. With Chat from Microsoft Teams you can reach anyone (for free) however you prefer (call, chat, text, video) right from your desktop.1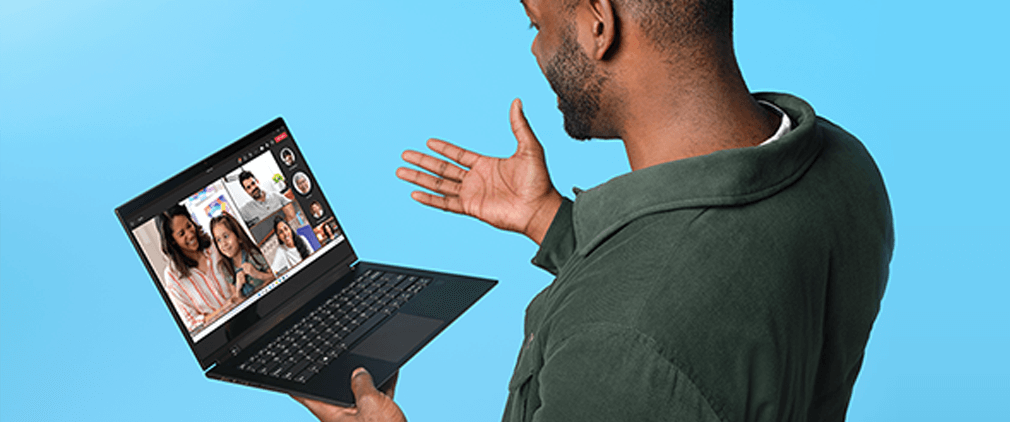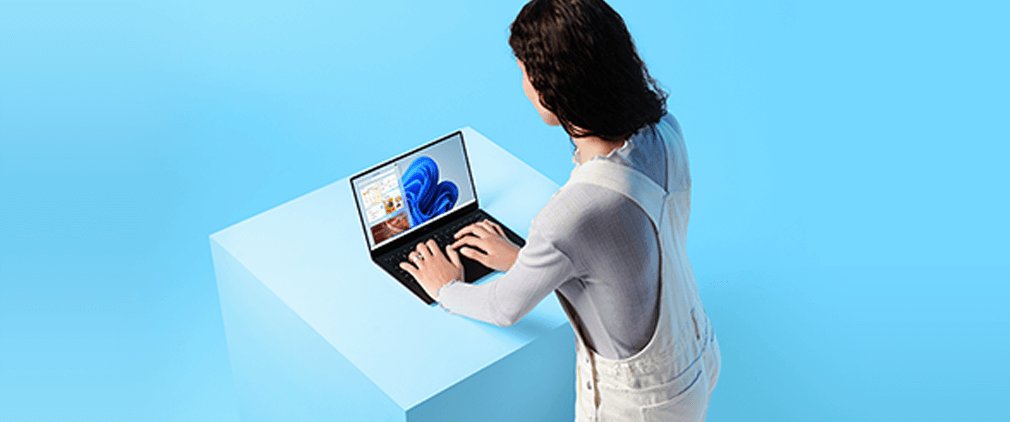 What you need—when and where you need it.
Easily access the news, information, and entertainment you care about faster. Windows 11 comes with Widgets and enhanced browser performance from Microsoft Edge—a perfect combo for performance and personalization.
Playtime. Anytime.
Play the latest games with graphics that rival reality. Play with players on console. Play with the peripherals that you love. When it comes to playing your way, Windows 11 makes it happen.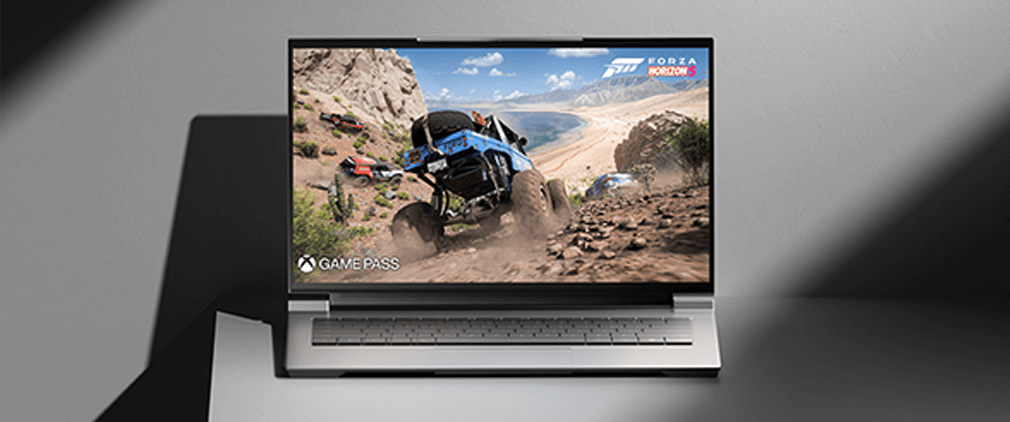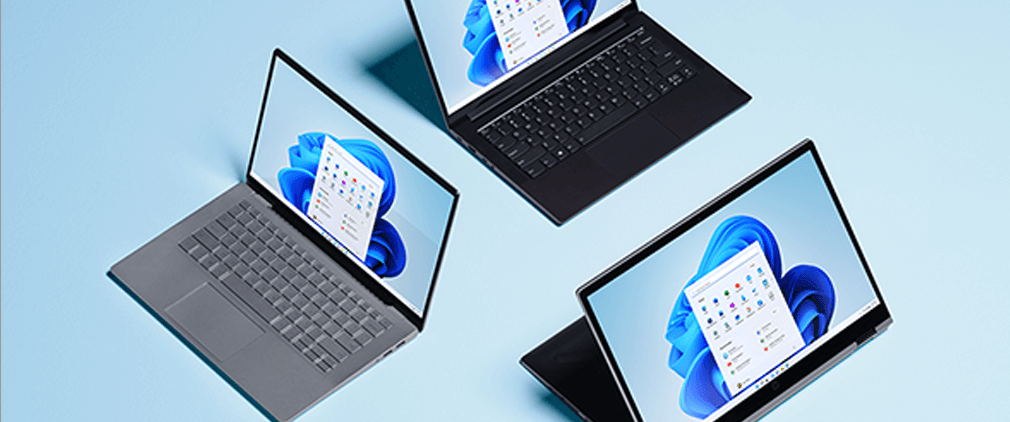 Innovation for each of us.
With the broadest choice of devices—across style, features, and form factors—we and our ecosystem of partners can ensure that you will find a better fit with Windows 11.
The way to get things done
With a Microsoft 365 subscription you get security, storage, and premium apps all for one low price.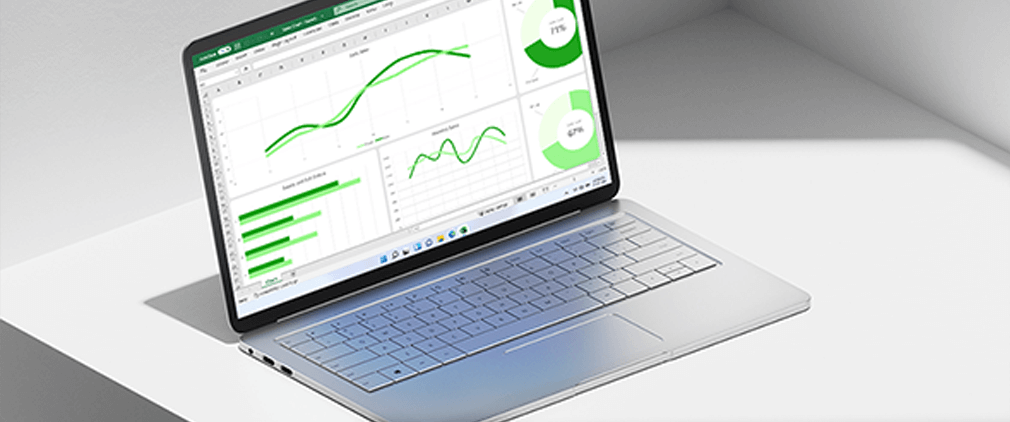 With the all new Windows 11, gaming never looked so good as it does now. With windows 11 you can play both next generation and classic games with easy. As everyone already knows there are more games on Windows then there is on any other platform and Windows 11 only lifts up the great experience you already had with all Windows 10 game tiles you loved before but also is design to offer new exciting experiences for Windows 11 gamers with the next generation of Direct X 12 games coming out.
Is Windows 11 good for gaming?
Windows 11 will improve your gaming experience. Unlike Windows 10, Windows 11 supports the newest gaming technologies, some previously available only for Xbox users. The Game Mode that helped Windows 10 run newer games on older setups is available on Windows 11 too, but it's improved.
Can Windows 11 run any game?
Unlike some previous Windows launches, Windows 11 is good for gaming. It doesn't introduce any major changes to the file system or APIs, so any games that work on Windows 10 should work on the new version.
Does Windows 11 affect gaming performance?
Windows 11 is mostly just a reskin of Windows 10; at its core, so they are pretty much the same operating system. Therefore, programs which run on Windows 10 should run just fine on Windows 11 as well. However Windows 11 does have newer gaming optimizations such as those made to Direct X which should improve compatibility and performance with newer games.