Prebuilt Intel Gaming Laptops
Intel Core Processor Prebuilt Gaming PCs Laptops
Prebuilt Intel Laptops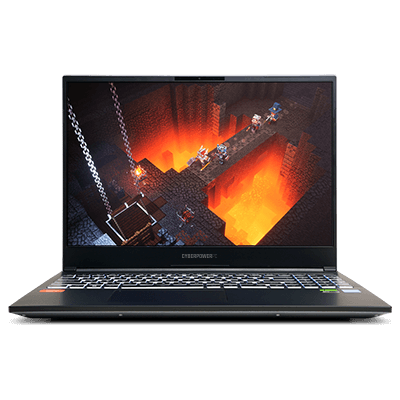 Tracer VI Gaming ET 99180
Windows 11 Home Intel® Core™ Processor i9-12900HX Processor NVIDIA® GeForce RTX™ 4060 8GB GDDR6 16GB DDR5/4800MHz RAM Intel Raptor Lake HM770 Chipset 1TB PCIe NVMe GEN4 M.2 SSD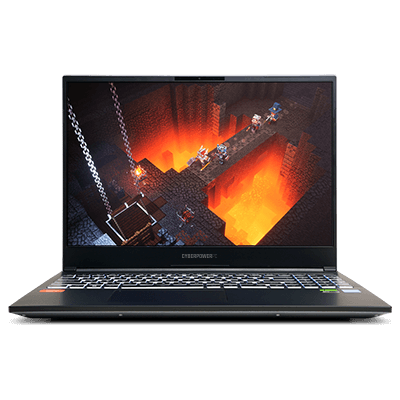 Tracer VI Gaming ET 99179
Windows 11 Home Intel® Core™ Processor i9-12900HX Processor NVIDIA® GeForce RTX™ 4070 8GB GDDR6 16GB DDR5/4800MHz RAM Intel Raptor Lake HM770 Chipset 1TB PCIe NVMe GEN4 M.2 SSD
Looking for a new gaming laptop? Prebuilt Intel gaming laptops are some of the bests in the market. They come packed with features that will make your gaming experience better than ever before. Plus, they're affordable and easy to use – you don't need any technical expertise to get started. With a powerful processor and amazing graphics, these laptops are perfect for gamers who want the best performance possible. You'll be able to play all the latest games without any slowdown or lag. And our team is always here to help if you have any questions or problems. Purchase a Prebuilt Intel gaming laptop that is preconfigured and ready to ship today.
Prebuilt Gaming Laptops with Intel Core Processors | CyberPowerPC FAQs
Are there any 12th gen laptops?
CyberPowerPC's Tracer VI series of gaming laptops are all powered by Intel 12th gen Core mobile processors.
Is a prebuilt PC better than a gaming laptop?
If all the components are the same then both can technically produce the same performance. The main difference is that a prebuilt PC can offer better cooling solutions which would increase its performance potential.
Is prebuilt or custom-built better?
If you configure a custom-built PC with the same specs as a prebuilt system, then technically they will offer the same identical performance. Prebuilds offer the advantage that they can ship out immediately while custom-built will take longer.
Is there an Intel brand laptop?
Intel does not have an intel branded laptop, however they do produce white book laptops which are laptops designed intel but rebranded by other brands.