Best Selling Gaming Laptops
Our Best Selling Gaming Laptops 2023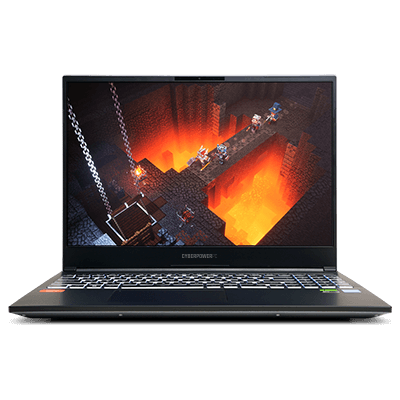 Tracer VI Gaming ET 99180
Windows 11 Home Intel® Core™ Processor i9-12900HX Processor NVIDIA® GeForce RTX™ 4060 8GB GDDR6 16GB DDR5/4800MHz RAM Intel Raptor Lake HM770 Chipset 1TB PCIe NVMe GEN4 M.2 SSD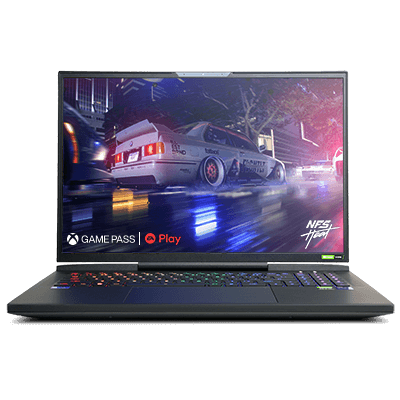 Tracer V Edge Pro I15X 550
Windows 11 Home Intel® Core™ Processor i7-11800H NVIDIA® GeForce RTX™ 3080 16GB GDDR6 16GB DDR4/3200MHz RAM Intel HM570 Chipset 500GB Kingston SNV2S/500G (PCIe Gen4) M.2 PCIe NVMe
Est. ship date: 12/14/2023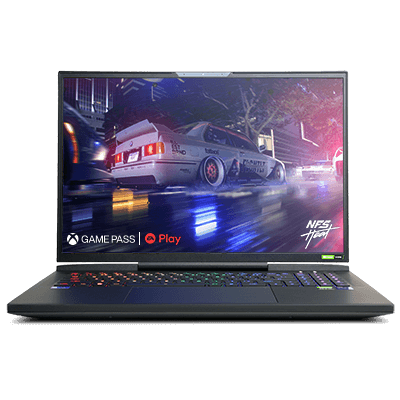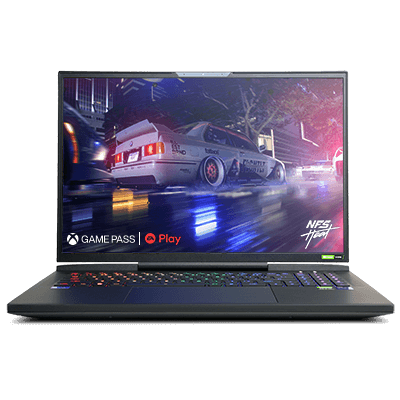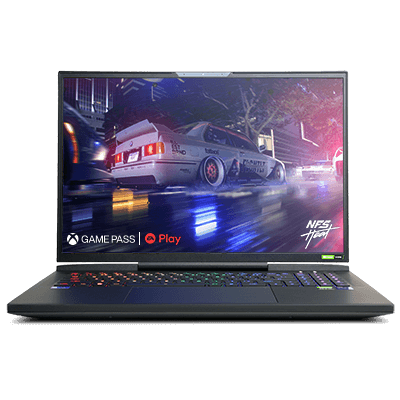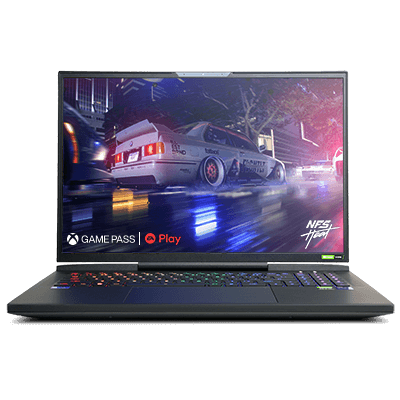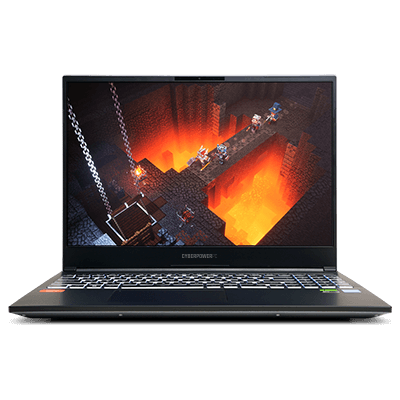 Tracer VI Gaming ET 99179
Windows 11 Home Intel® Core™ Processor i9-12900HX Processor NVIDIA® GeForce RTX™ 4070 8GB GDDR6 16GB DDR5/4800MHz RAM Intel Raptor Lake HM770 Chipset 1TB PCIe NVMe GEN4 M.2 SSD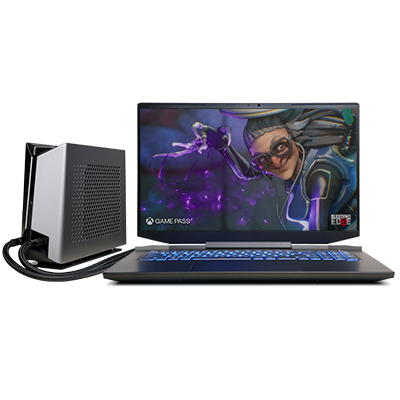 Tracer VI Gaming I17GLC 600
Windows 11 Home Intel® Core™ Processor i9-12900HK NVIDIA® GeForce RTX™ 3080 Ti 12GB GDDR6 TRACER VI GAMING I17GLC 17.3" IDM DDR5 3080 Ti I9-12900HK AX201 MEMB RGB KB 330W QHD 165HZ 4 CELLS (NB-409-205) 32GB DDR5/4800MHz RAM Intel Alder Lake PCH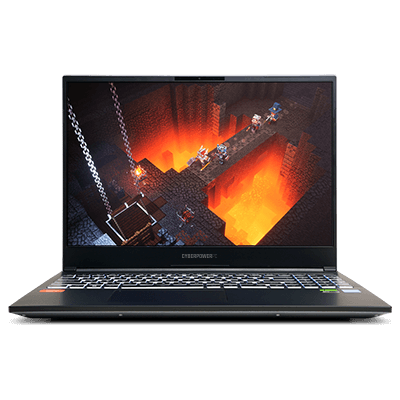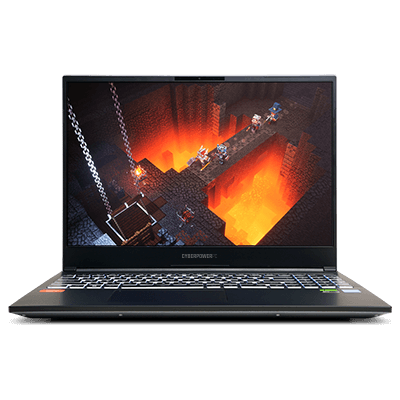 Nothing Found.
CyberPowerPC has a wide selection of gaming laptops for you to choose from. When it comes to mobile gaming, we have the perfect gaming laptop for you. From our Tracer series of slim and ultra-thin gaming laptops to our Vector series of high-end high-performance gaming laptops. CyberPowerPC gaming laptops have the latest CPUs and GPUs and many are comparable in performance to most desktop systems with the same components but with the added benefit of portability so you can enjoy your gaming anywhere any time.
Best Selling Gaming Laptops | CyberPowerPC FAQs
Which is the most selling gaming laptop?
The CyberPowerPC Tracer V Gaming series is our best-selling gaming laptop which features a 17.3" QHD display with a 165Hz refresh rate. Additionally, it's powered by an Intel Core i7 mobile processor and NVIDIA GeForce RTX 3060.
Which is the most selling gaming laptop?
Our Tracer 17" Gaming series is our most sold laptop since they offer the highest performance configurations. Although they are less portable than our Tracer Edge series, most gamers consider portability a secondary priority.
Are gaming laptops worth it 2022?
When there are shortages of components such as CPUs or GPUs on the market, gaming laptops are a great alternative since they can often match the performance of any similar desktop and have higher availability during shortages in the market.
Which laptop is best for gaming and business?
Well, any of our Tracer series gaming laptops are great for both gaming and business since the gaming aspect will always have higher performance requirements. However, you may want to consider a 15" configuration for the added mobility.