Current Open Positions at CyberPower PC
Thank You for your interest in joining us at CyberPowerPC.
We are an equal opportunity/affirmative action employer supporting workforce diversity. Below, you can find a list of openings we currently have. If you're interested, please follow the instruction described in each opening.
Please note that all locations are for our main office in City of Industry, CA.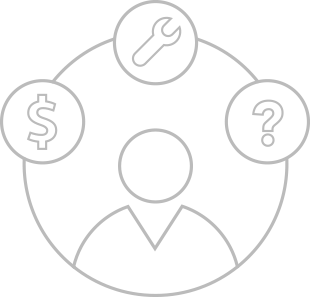 Customer Service / PC Helpdesk Technician
Requirements:
- Minimum 1 year experience required.
- Provide Desktop support and create helpdesk tickets based on user requests and/or needs.
- Install PC hardware and upgrades
- Manage operating system images for workstations
- Attention to detail
- Diligent troubleshooter
- Prides oneself in simple, elegant solutions
- Love technology
- Care about end users
- Primary skill set and knowledge is in Microsoft Windows
How to apply: Please email resume to techsupport@CyberPowerPC.com