Syber M - Powerful gaming with maximum winning potential
The New M Gaming PC
The new Syber M with the Venti™ air intake grill represents a new leap in gaming PC structural technology, one which Syber Gaming has pioneered with precision at its core. With this performative air intake grill, the air is drawn in over a set of cooling fans located behind a sleek mesh grill, ensuring advanced ventilation to unlock gaming potential.

We're not just providing next-gen solutions for age-old problems. We're making the case for gaming perfection.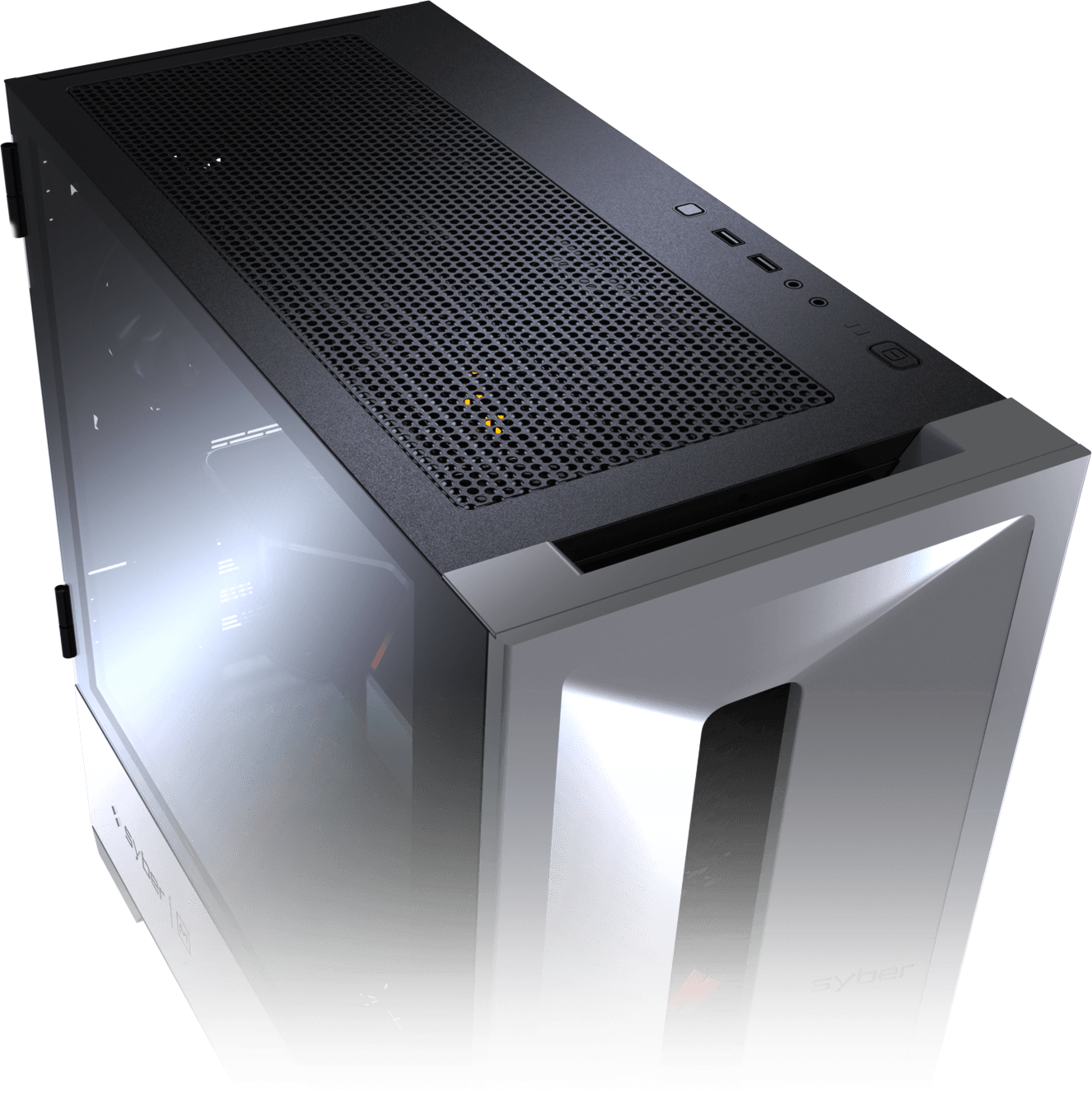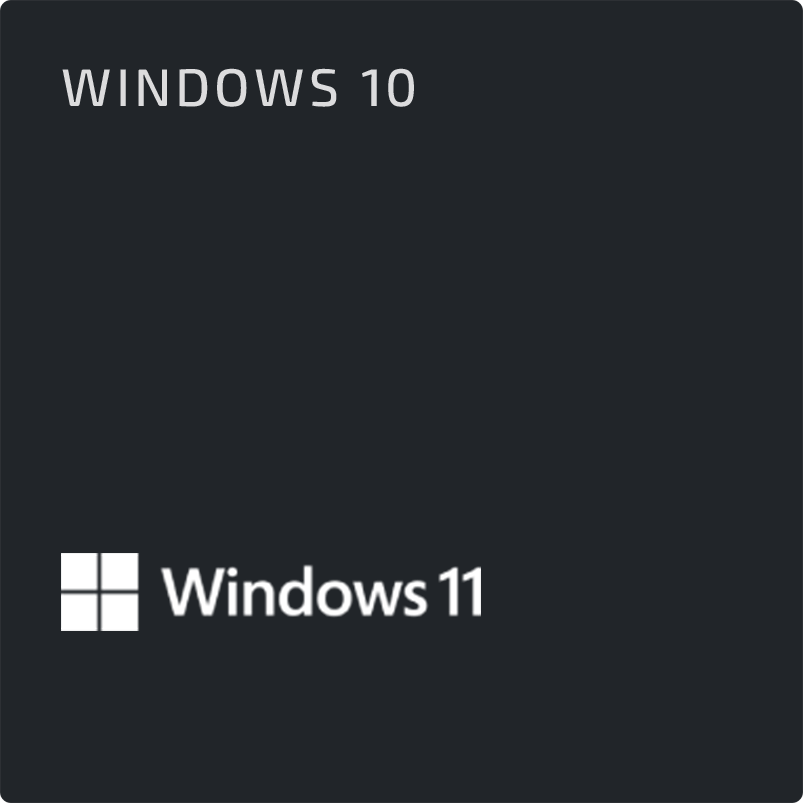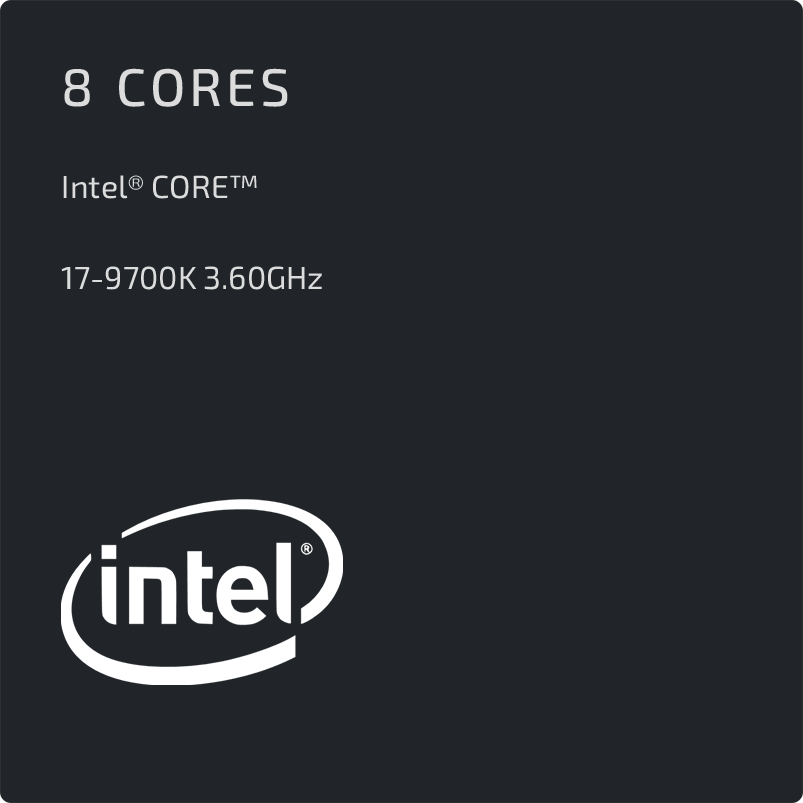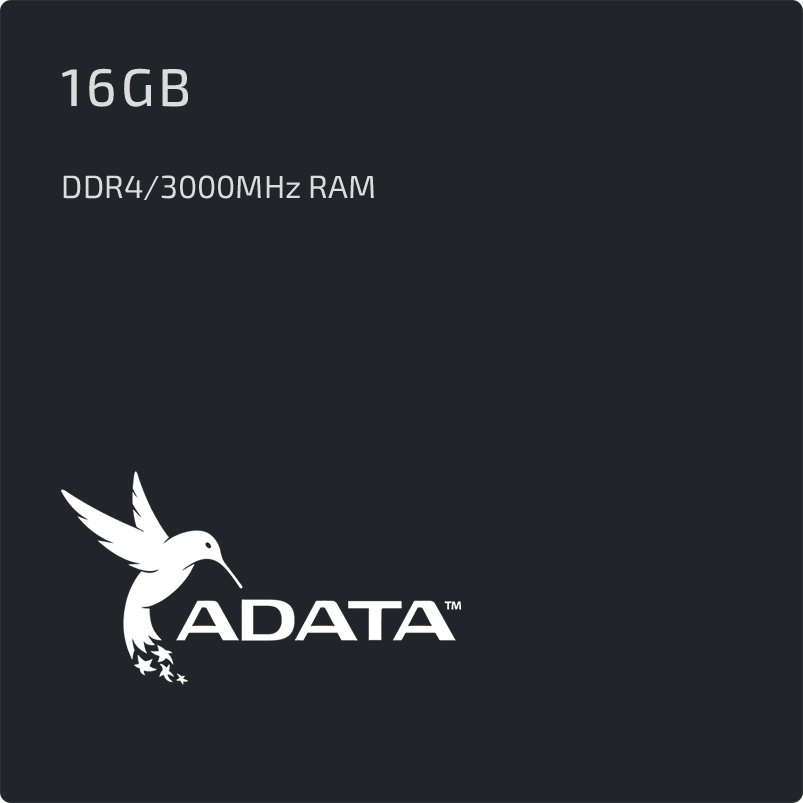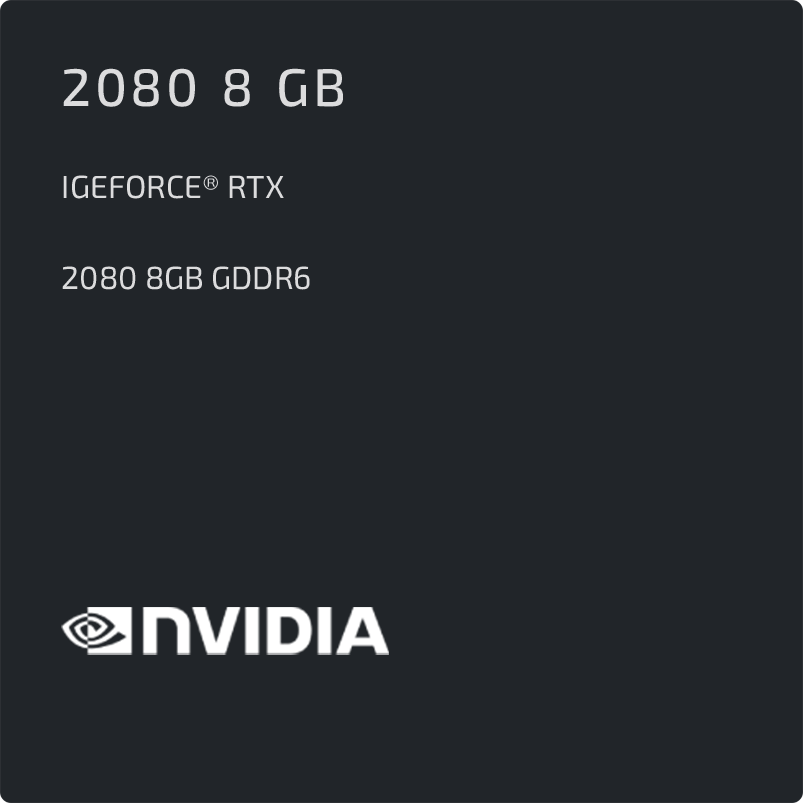 Cooling Has Never
Been Cooler.
Innovation provides the key to excellence. The new M gaming PC reimagines the architecture of gaming, unleashing elite performance, enhancing your gaming experience, and taking immersive enjoyment to a whole new level.
Harnessing the Power of
Thermodynamic Cooling
Pushing the boundaries of possibility is the driving force behind Syber Gaming. And, delivering an unbeatable experience for 21st-century gamers means diving deep into the realm of thermodynamics, allowing us to achieve the most ambitious of goals.

Thermodynamics deals with the relations between various forms of energy, including heat. By utilizing pioneering discoveries within the sphere of physics, thermodynamic cooling allows for fine-tuned temperature control in compact spaces… perfect for unleashing the elite potential of a gaming PC.
This is virtual reality
at a whole new level
Syber has designed an elite enclosure to accommodate elite gaming performance. We are in line with the technological demands of the hottest gaming titles, build VR ready platforms to meet the needs of our customers, and do it at a competitive price.
We're not just providing next-gen solutions for age-old problems. We're making the case for gaming perfection.
At the heart of the new M gaming PC, sits one of our most anticipated innovations yet: the patent-pending Venti™ airflow intake vent. Owing its heightened efficacy to the Venturi Effect - a truly game-changing principle of thermodynamics - this advanced ventilation design pays homage to the world-renowned physicist Giovanni Battista Venturi.
6 Cores

Intel® Core™ I7-6800K 3.60GHZ

16GB

DDR4/3000MHZ RAM

1080 8GB

Geforce® GTX 1080 8GB GDDR5X
There's No Substitute for an Elite Experience
Imagination leads to innovation. Innovation leads to performance. Performance unlocks potential.

The new M gaming PC isn't just a sleek, stylish, and highly efficient addition to your gaming arsenal. It's a leap in the evolution of PC design.

The new Syber M with patent-pending Venti™ air intake grill, Gaming in Full Effect.
The new Syber M Series with patent pending Venti Airflow is gaming in full effect. Experience top tier airflow with great aesthetics, with Syber M's sleek mesh grill. Choose from your choice of Matte White or Matte Black colored cases to best fit into your setup. A Syber M gaming PC will look at home on any sort of desk setup, from your home gaming setup, to more professional office settings, the Syber M is sleek modern case that delivers performance where you need it. Experience Syber M3 from CyberPowerPC today in a prebuilt or custom gaming PC.