Syber L Series Gaming PCs
DESIGNED TO PERFECTION
Introducing the L-Series – with space to grow, and a stunning aluminum finish. Make it an extreme gaming rig, or start simple and let it progress with you. Living all within a meticulously designed case, featuring a brushed aluminum front panel, this is one case that you will definitely be showing off. The perfect middle ground in our family of towers. The L-Series is here to stay.
6 Cores

Intel® Core™ i7-7800X 3.50GHZ

16GB

DDR4/3000MHZ RAM

1080 8GB

Geforce® GTX 1080 8GB GDDR5X
EXTREME EDITION SPEC. SUBJECT TO CHANGE
Syber L Core 100

VR Ready out of the gate with enough power to play the latest games. A perfect first gaming PC.

- Windows 11 Home
- Intel® Core™ Processor i5-12600KF
- GeForce

RTX™ 3050

8GB GDDR6
- 16GB (16GBx1) DDR5/6000MHz Memory

Customize
Stand out
With RGB lighting brimming the eye-catching lines of the L-Series, this is surely a build that isn't going to blend in with the rest.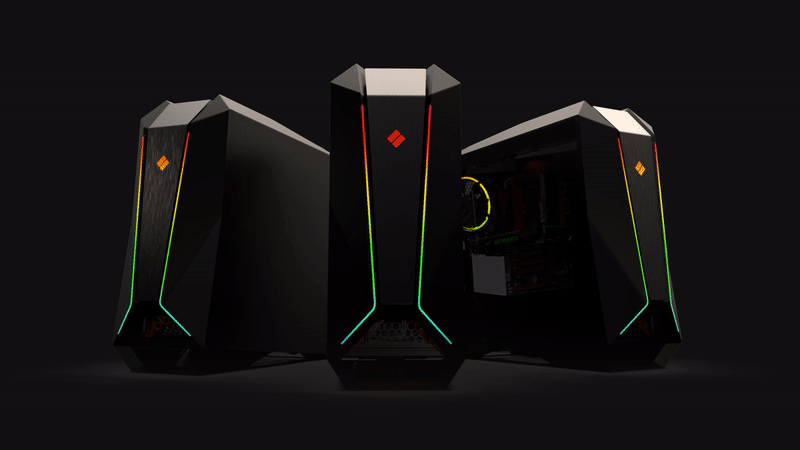 Show off
With an expansive tempered glass side panel, the L-Series is ideal for showcasing all the RGB components that drive this beast.
Sophisticated finish
Coming with a brushed aluminum front panel, the L-Series exudes a sense of sophistication that few can rival.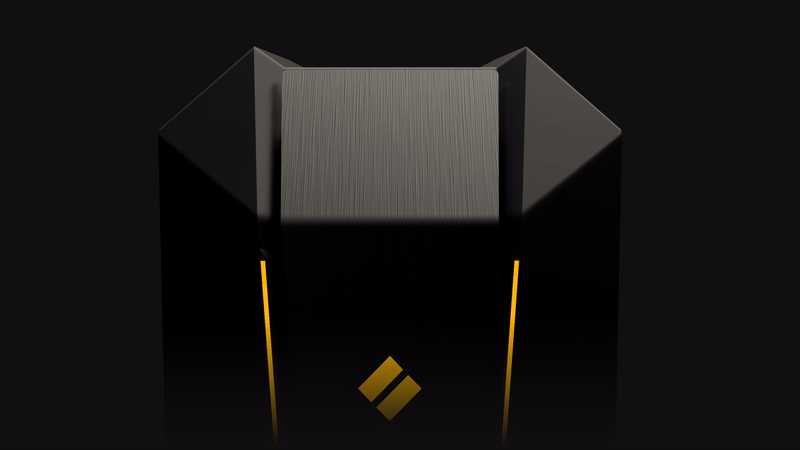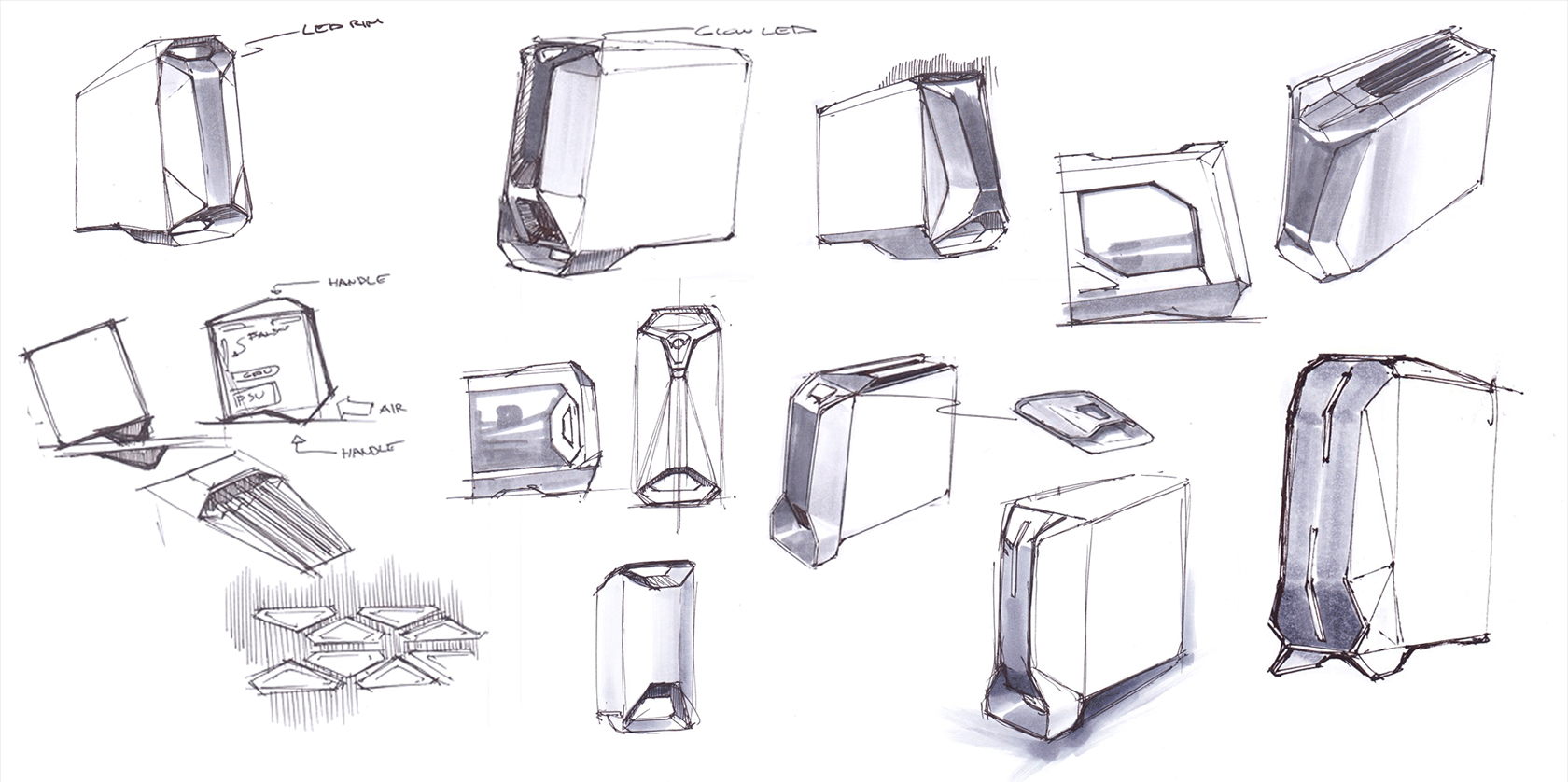 The Syber L series is the ultimate ATX Full Tower PC case. With the size of a full tower PC case, you have plenty of room to grow into a Syber L series case. Whether you want to put your own upgrades in down the road, or want to deck it out on our website, the Syber L Full Tower is he perfect case to show off your build. The front panel features strips of RGB lighting that accent that beautiful brushed aluminum front panel. The Syber L case was meticulously designed to deliver top tier performance and sleek aesthetics to make it the perfect complement to any pc gaming setup.